An Eclectic Mix Of Jazz, Blues & Fun... be bop be de de dah de dah
Send us your comments, compliments and questions below...or you can sing them over the phone.
David Simpson is a Guitar Man
Georgia March has The Voice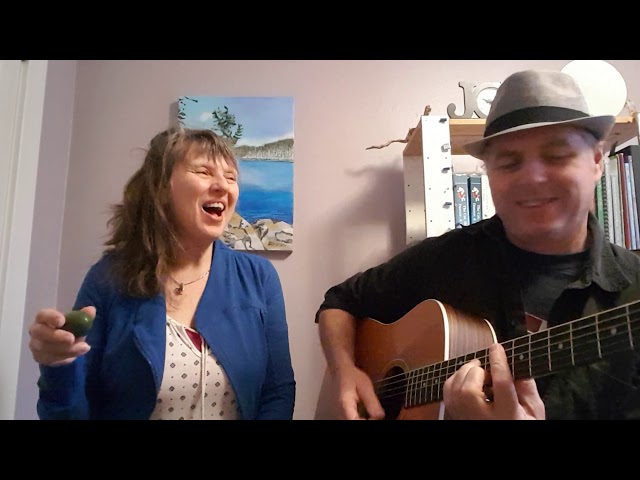 This is a Georgia March & David Simpson Original the lyrics are based on a date night.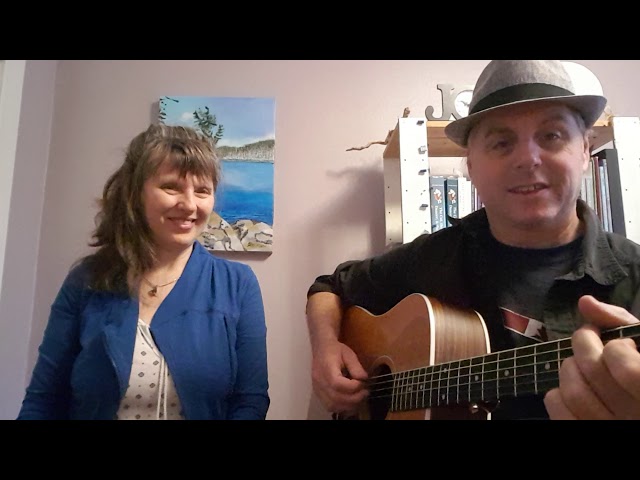 Fats Waller's, Ain't Misbehavin is a time honoured favorite we love to have fun with.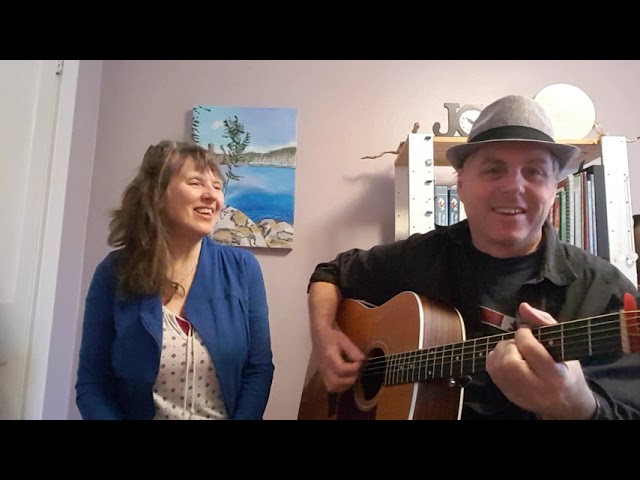 Countin' Diamonds is one of our most requested Originals and a definite Diamond for us.
Patsy Cline made 'Crazy' famous when she was recovering on crutches from a car accident but Willie Nelson wrote it.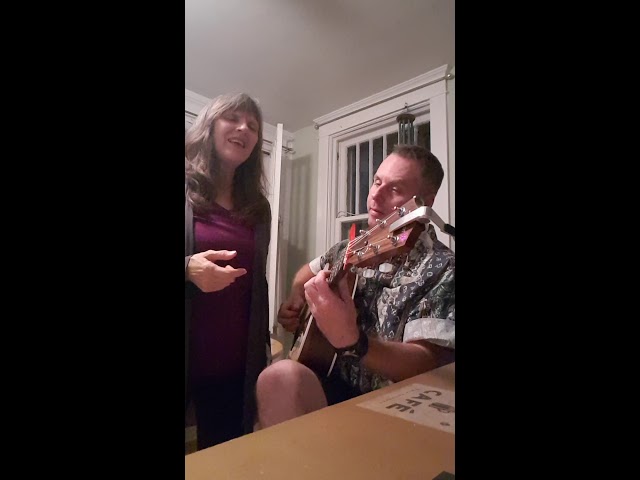 This is our Original Love Story but it could be yours too.
Stevie Rae Vaughn left a legacy of tunes; stay dry and listen to the water rise.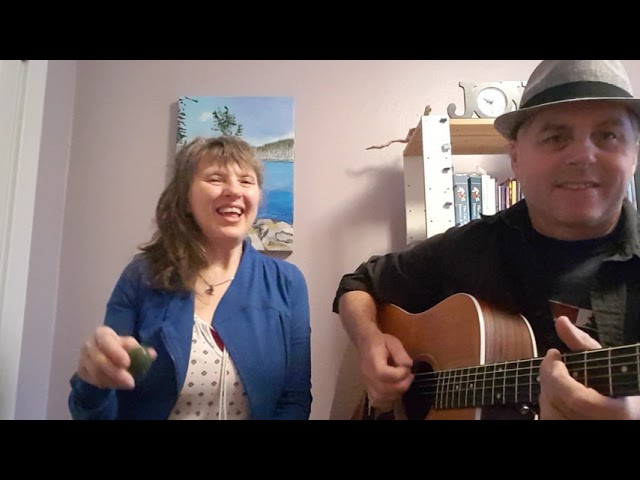 We like to have fun in our dreams and our Originals too.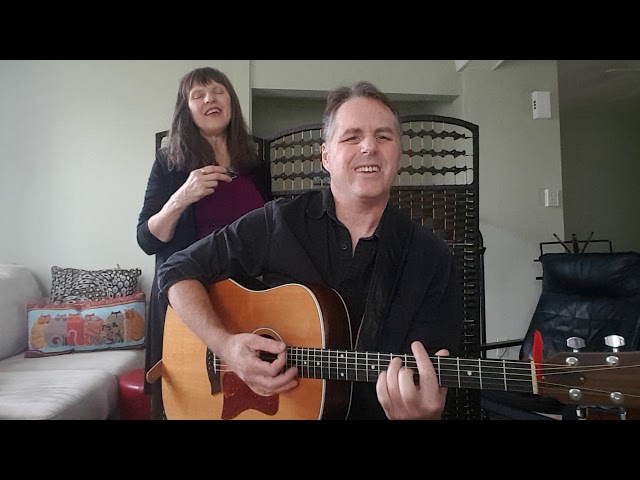 In some US states you have to turn left to turn right. In this Original we gave it a Canadian twist.

BOOKINGS

Eclectic Voice brings Fabulous Music to Restaurants, House Parties, Weddings or any Special Occasion you can think of. We're reasonable, professional and fun. Woohoo! BOOK NOW and Enjoy later.

519 433 8287













0

/